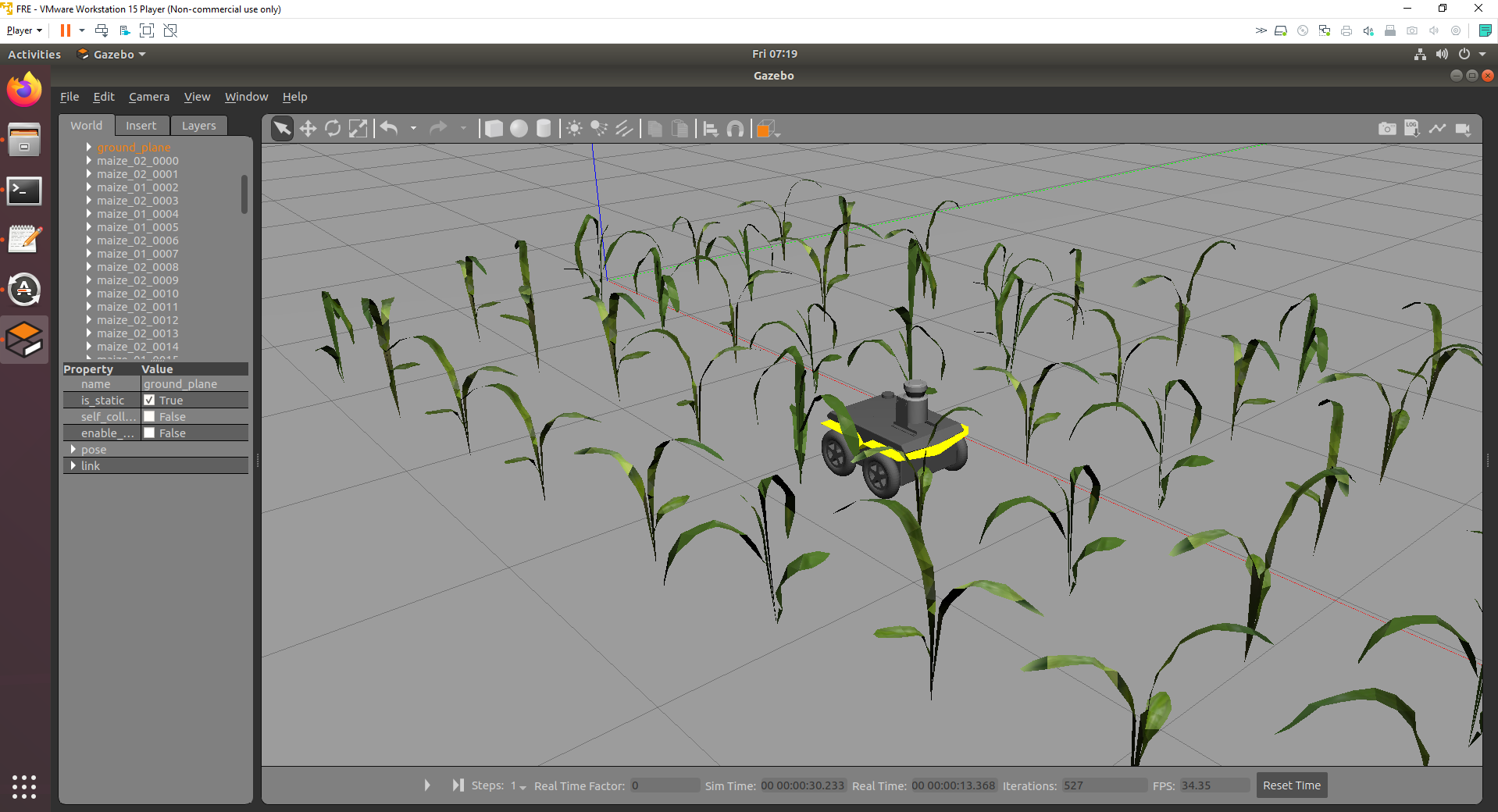 A digital Field Robot Event poses some serious challenges but also brings new opportunities. Due to the digital nature of a virtual event, we can now easily collaborate internationally.
Since today Kamaro engineering, a well-known participant of the Field Robot Event, is contributing to the development of the digital simulation environment. Kamaro engineering already made some beautiful 3D meshes of real maize plants (see picture).
We, as Field Robot Event organisation, are very enthusiastic about this collaboration and we would love to see this field robot community grow. If you have questions, ideas, or want to help with the digital environment, contact us using the discussion thread in the git repository.